Storage solutions
that keep up with life
We collect, store and return when convenient for you.
Get a quote
Klassad som utmärkt
4.9 av 5
Gör vardagen
enklare i tre steg
Ztorage är ett bättre sätt att magasinera där du bara betalar för ytan du använder och alltid slipper hämta eller lämna dina saker. Med tre enkla steg löser du prylpusslet.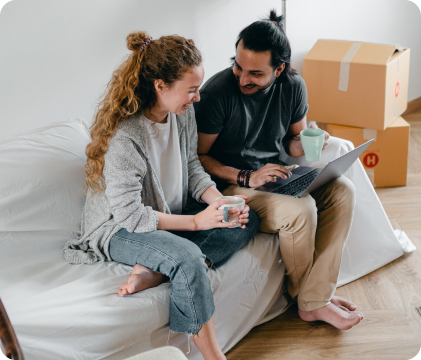 Boka magasinering
Boka enkelt online och betala bara för ytan du faktiskt använder.
Vi hämtar och magasinerar
Vid utsatt datum kommer våra flyttkillar och hämtar dina saker.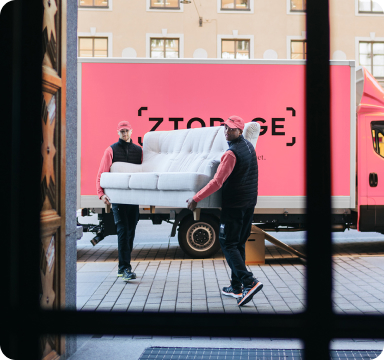 Retur när du vill
Du kan när som helst boka hemleverans av dina saker till din dörr.
Tryggt och smidigt -
över 2.000 nöjda kunder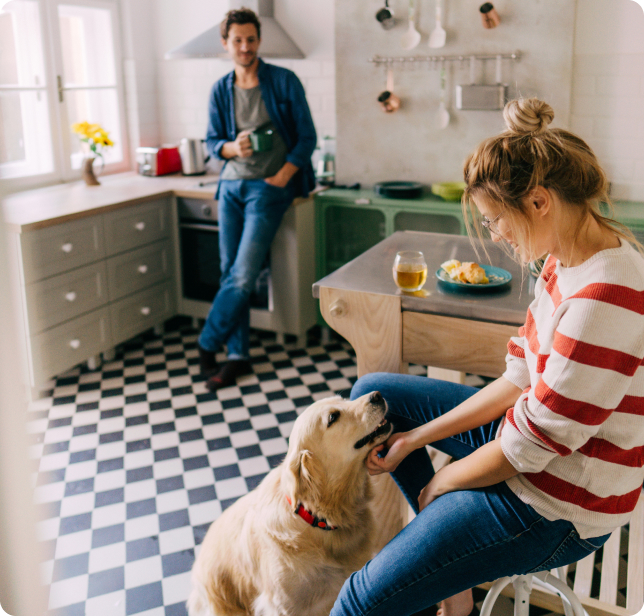 "It's great not having to rent a trailer every time we want to bring something home"
Ztorage is
different
Convenient online booking system

Schedule a collection or return at the touch of a button.

No effort

Our crew will collect and return your goods while you sit back and relax.

Can't beat our price

Unlike traditional storage providers, with us, you'll only pay for the space you actually use.
Beräkna pris
Storage solutions that
offer peace of mind
We understand the value of personal possessions. We store them in our state-of-the-art warehouses where they are kept safe, insured and readily available when you need them.
Tempererat
Försäkrat
Övervakat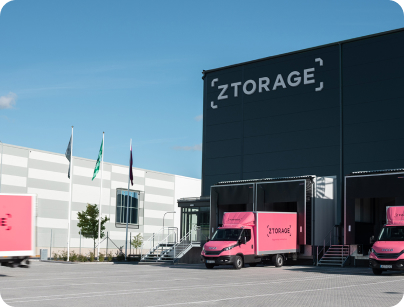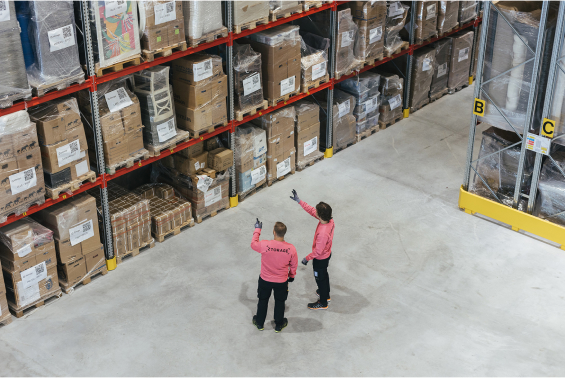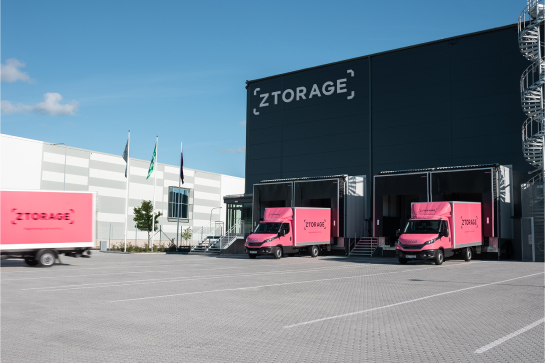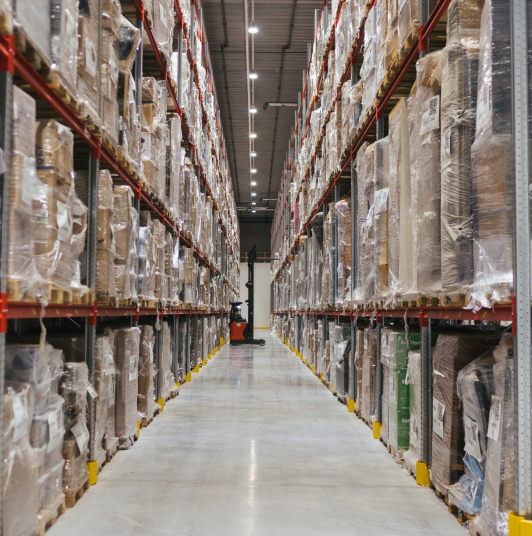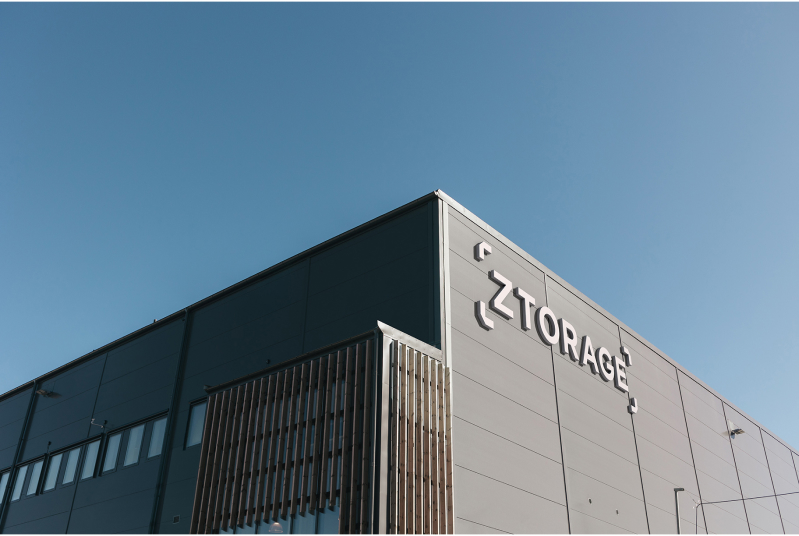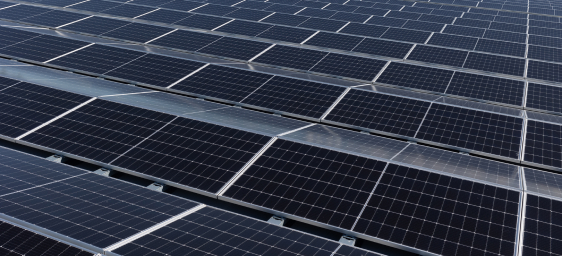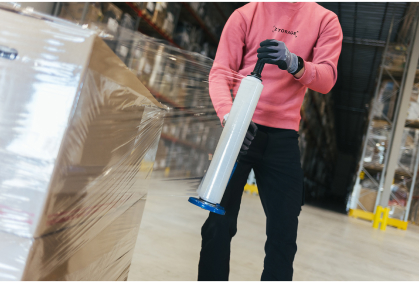 Precious items and
satisfied customers in numbers
+2.000
Satisfied customers since 2015
99%
Customer satisfaction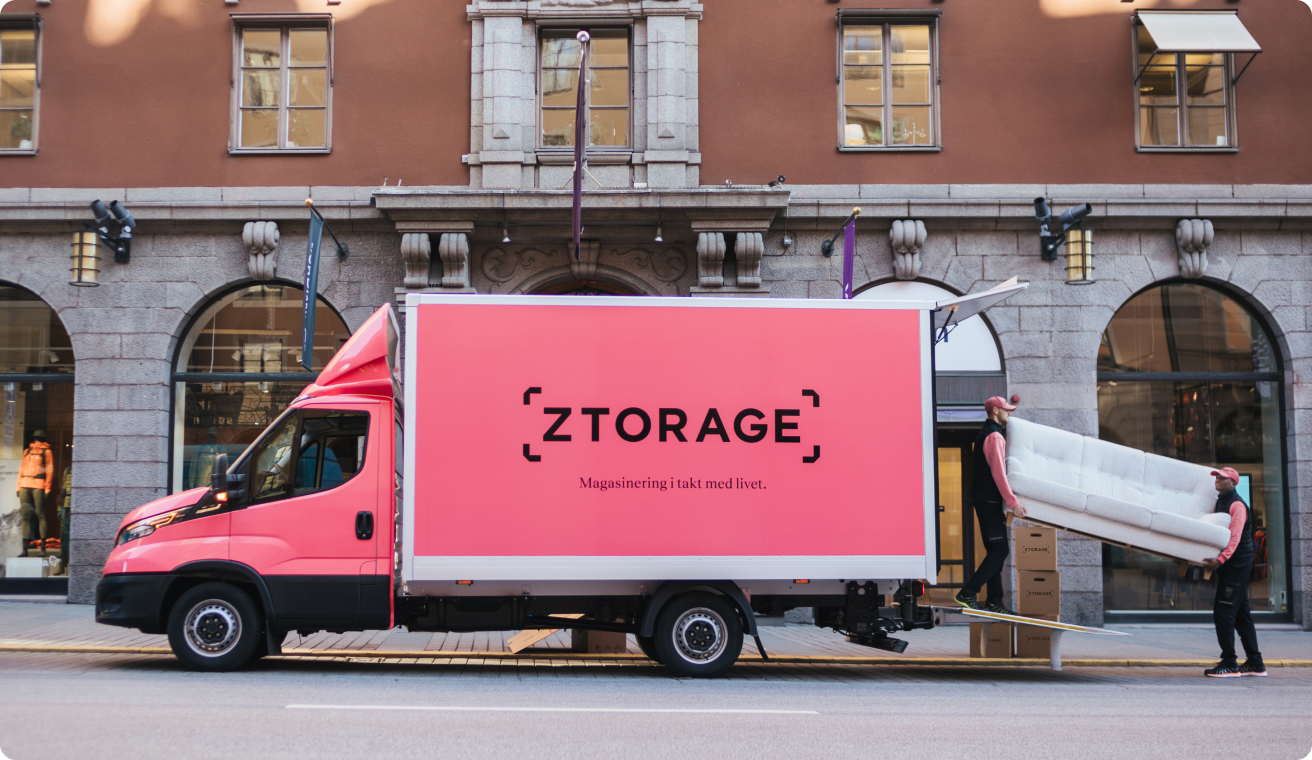 Frequently asked questions
about modern storage
How much storage space do I need?
With Ztorage you only pay for the exact amount of space your items take up. We can fit around 10-12 moving boxes per square meter. Do our easy quiz to find out exactly how much you need. If you are unsure of which size you need, you can always contact our customer service and we will calculate it for you.
How does the pickup service work?
You can easily order pickup online or through our customer service. Our experienced movers will come home to you and carry your items all the way, so you don't need to lift a finger. You only pay for the time we are at your location. When you need one or several things from your storage, you can easily book a partial home delivery to your door.
Where are my things stored?
Your belongings are stored safely and securely in our state-of-the-art storage warehouse just outside Stockholm. Of course heated, ventilated and guarded. We store your things safely and carefully wrapped in storage pallets, which is both surface and cost effective. This way we can offer much better prices than traditional storage. And you do not have to pay for air in a half full storage.
How do I pack in the best way?
When storing, it is important that you pack your things in the right way. Read our detailed
packing guide
.
How does insurance work?
Your belongings are insured during the entire pick up, if something were to happen. We offer affordable insurance during the storage period, that costs 160kr/month, for extra safety.
How do I access my items during the storage period?
If you need anything you store delivered back, you can easily order a home delivery online or through our customer service. This way you don't need a car or a trailer, and you get your items delivered without lifting a finger.
I have changed my address during my storage period, is that fine?
Of course, many of our customers use our services when moving. If you need anything you have stored with us, you can easily order a home delivery with carriage assistance online, or through our customer service.
We are Ztorage
Ztorage was founded to make everyday life less cluttered through intelligent storage solutions. Instead of paying overprices for fixed-sized storage space, we offer a flexible solution that keeps up with your ever-changing needs. You'll never pay for more space than you use, and you can increase or downsize your storage anytime. What's more, we'll collect and return your items when convenient for you.
Learn more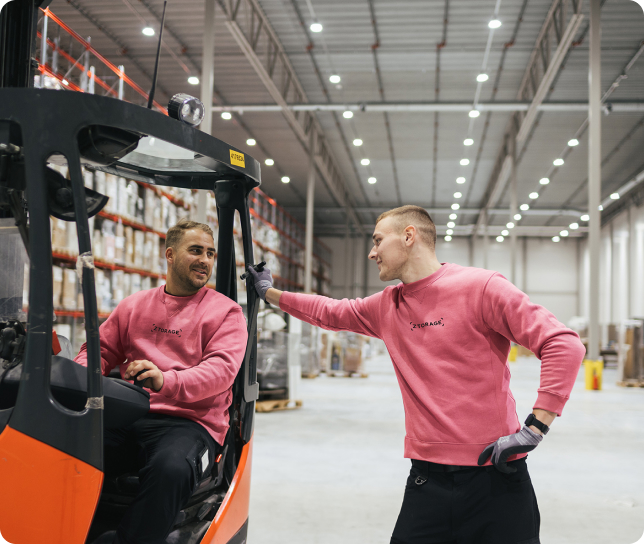 Do you need help
figuring out what you need?
Talk to one of our storage experts
Monday to Friday
07:30–16:00
08 - 410 718 00
support@ztorage.se
We've served 2.000+ customers
Store your belongings with us. No fixed-term required.
Get a quote